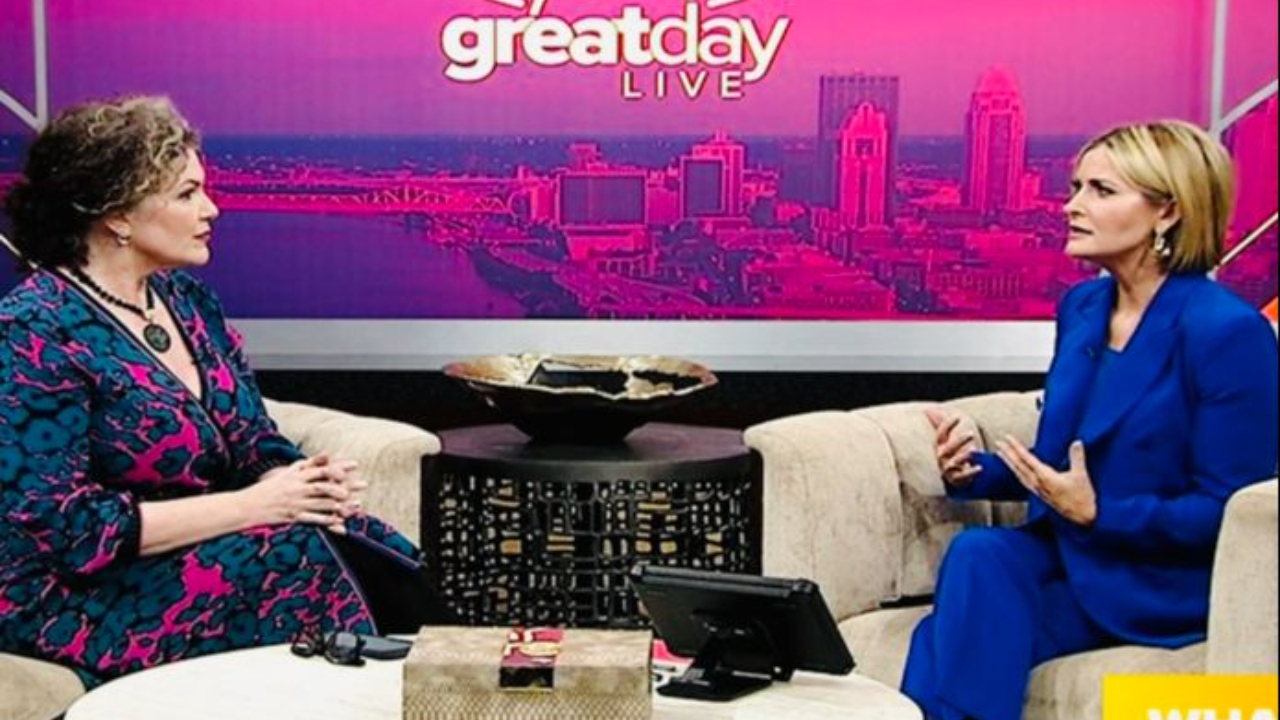 004 OWNERSHIP - Its Privileges…and Its Responsibilities
The Serenity Prayer gets tossed around a lot but there is definite wisdom in it.
"God, grant me the serenity to accept the things I cannot change, the courage to change the things I can, and the wisdom to know the difference."
If you think long and hard on these words, the take-aways are simple.
If you can change it, you must

If you cannot, you must release it

You cannot change what you are unwilling to own

You need to define what those things are
Simple. Not easy.
Question - What problems or obstacles, that you can change, are you avoiding?
It was Spring of 2022, I left a job that was extremely unfulfilling.
I had no other employment lined up

I was overweight

I was not getting paid near my value

I used alcohol to cope

I often "ate my feelings"
I was not fully using my natural gifts and talents and I was feeling a definite pull for something deeper, something greater, something more.
I needed to change to make that happen.
I read a lot of books; up-leveled my thinking

and my

business skills

I submitted for a role that I thought was

out of my league

…and got it

I

increased my earnings

by 30%

I got

active

again,

stopped drinking

to numb out and stopped eating

food for entertainment
I even

stopped coloring my gray hair

…but went

back to brunette because I actually like it better (love your choices, folks!)
This Week's Challenge
Ask yourself…
WHERE are you playing the victim?
WHERE are you refusing ownership so that you won't be held accountable?
WHERE are you denying any accountability, even though you know you are partially, if not all the way, responsible?
WHAT is the actual cost to you and those around you?
By the way, I left that new, higher-paying job in the spring of 2023 because the role and responsibilities changed and no longer felt in alignment with my overall goals. I'm not sure what's next but I know what's driving my choices and that's half the battle.
I'll keep you posted on how it goes…but I'm optimistic!
Resolutely Yours,
Kristie
Stay connected...
Exclusive content for women ready for more.
We hate SPAM. We will never sell your information, for any reason.